I'm Filipe Macedo, a computer engineer by training and a marketing strategist by nature.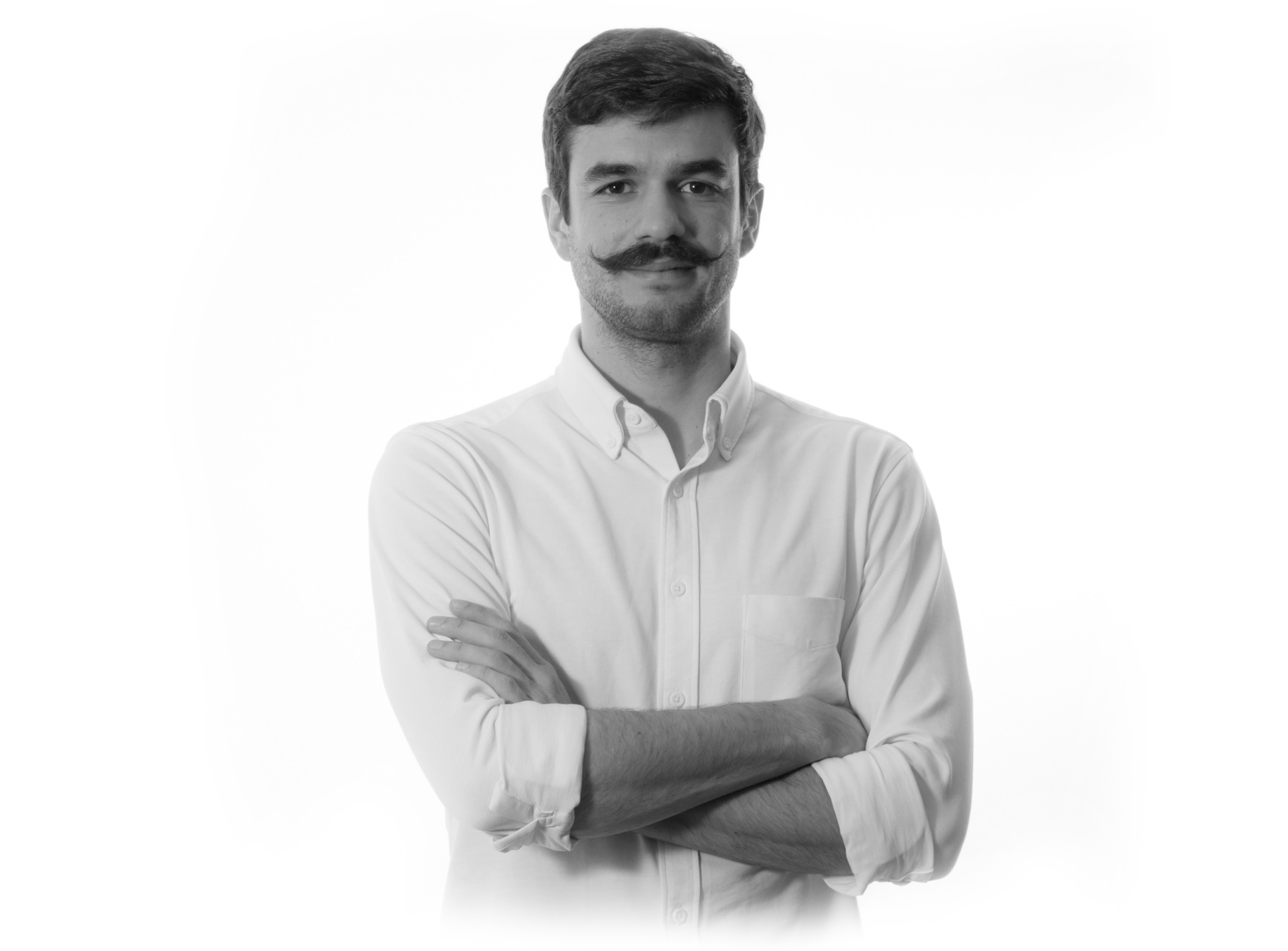 I fell in love with marketing, almost 10 years ago, and since then I've always enjoyed the tension between business, technology and creativity. My curiosity about the future of the industry led me to personally visit 50+ innovative companies, during a 3-month global

journey

I called Agency Safari. As a result, I have a unique ability to guide brands through the growing complexity of modern marketing. I don't have all the answers, but I believe that asking the right question is often more valuable.
I'm currently both a
Senior Strategist
and the
Chief Marketing Officer
at
COMON
,

one of the biggest independent marketing agencies in Portugal, where I try to

distill

complex thoughts into simple ideas.
​​​​​​​
WORK.
My job as

Chief Marketing Officer

is to generate new business opportunities and raise comOn's profile as one of the leading agencies in Portugal. 
Before that I worked as

Creative Strategist

, developing strategies that inspired creativity and drove business results, as interim Marketing Director for Europe's largest Casino, and as comOn's Head of Social Media, leading projects for Nike, Nescafé and ActivoBank - considered Europe's Best Bank in Social Media at the time.
2011 - We were the first Portuguese agency listed on Facebook Studio with a project for Staples.
2011 - I helped build the 4th largest Nike Running social media community in the world, ahead of much bigger markets.
2012 - I was Head of Social when our client ActivoBank was considered Europe's Best Bank in Social Media.
2014 - I was a guest speaker at Upload Lisboa, the most prestigious Portuguese digital marketing conference.
2014 - I was selected for the Eurobest Young Digital Academy, tutored by Matias Palm-jensen.
2015 - I got 2nd place at the Young Lions Portugal competition.
2015 - I was selected for the Cannes Lions Young Creative Academy, a unique experience curated by Bob Isherwood.
2016 - I won the Young Lions competition and went to Cannes to compete.
2016 - I won 5 Efficacy Awards (4 golds), the most prestigious communication strategy recognition in Portugal.
2018 - I was a judge at the CCP Creative Festival and the Young Lions competition.
2018 - I was a guest judge at a Strategic Marketing competition at the Imperial College Business School in London.
2018 - Who Cares, a project I led, won Site Of The Day at FWA, AWWWARDS and CSSDesign.
2019 - COMON won 20+ awards, including "Best Integrated Agency" at CCP.
2019 - Keynote speaker at AMIN Global Conference (Antwerp), Industry Famous (London), Imperial College Business School (London), ADCE Festival (Barcelona), APPM National Conference (Lisbon).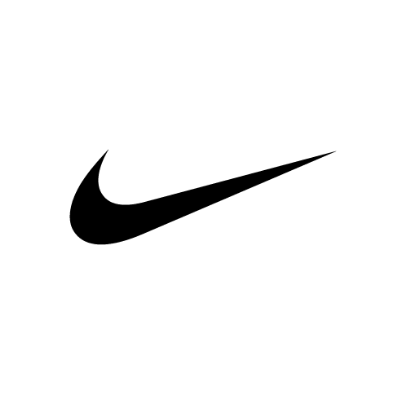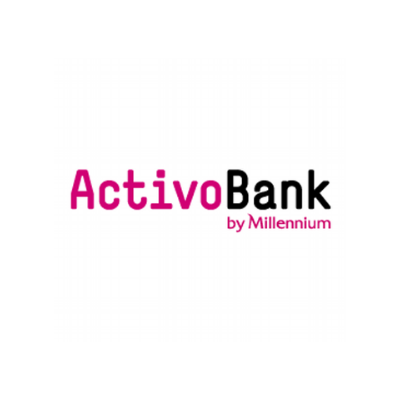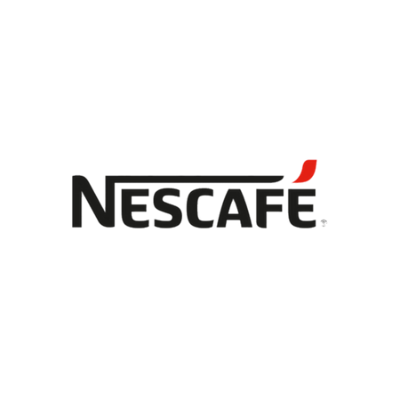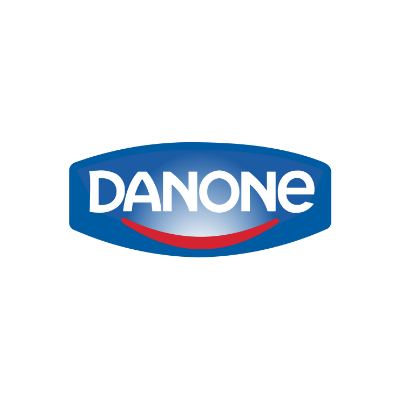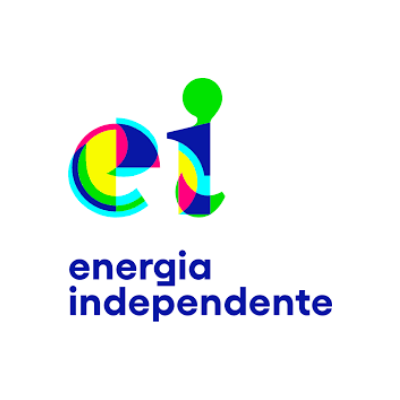 My life so far has already been a wonderful adventure with a multitude of experiences: 
I have an

MSc

in

Computer Engineering, a postgraduate degree in

Branding

and a national

basketball championship

. I worked as a consultant at

KPMG

, played at major nightclubs and music festivals as 

DJ

MAD MAC, and was one of the faces for

Nike's

2010 international campaign "

Bleed Your Colors

" side-to-side with Cristiano Ronaldo. 
All this before discovering advertising, almost 9 years ago. Since then I've also produced a song, published by Dutch label Nightbird Music, won the Young Lions Competition and was a digital marketing

teacher

for 3 years at

EDIT

and

FLAG

. 
A SPEED DATE WITH ME.
My passion

: help brands understand the intersection of Marketing and Technology.
My next goal

: work directly with mission-driven brands to help them outperform crapitalist businesses.
​​​​​​​
Things I'm proud of

: building a successful DJ brand, performing at big festivals, being featured in a global campaign with Ronaldo, producing an original song and getting it published, teaching digital marketing, winning the Cannes Young Lions competition, not switching agencies every two years.
Weakness

: I'm working on delegating better and being a more assertive communicator.
Strength

: I'm thoughtful and calm under pressure.
I

love

mornings, tiny homes and everyday adventures.
I

hate

 people who complain.